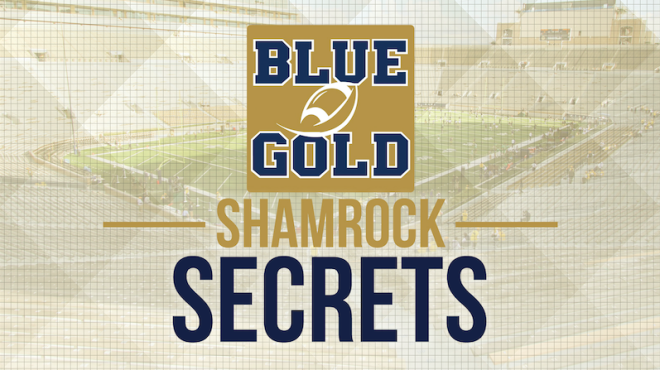 Notre Dame's returning players are set to get back on campus on Sunday, June 4th as the team begins its summer session. We'll know then just who plans on returning for the 2017 season, but there is a chance one player might not be back.
There is also some major movement on the recruiting trail with three of Notre Dame's top defensive line targets.
We also have some information from sources close to the program about several offensive players who had strong springs.
To read these latest updates check out our SHAMROCK SECRETS.