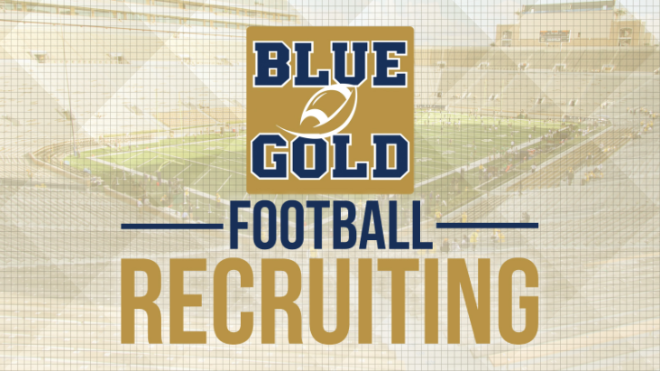 Notre Dame has made a number of important changes to its recruiting office since Mike Elston took over as the recruiting coordinator. Elston noted in the spring he and head coach Brian Kelly are always looking for ways to improve the recruiting operation at Notre Dame.
Based on a source very close to the situation it appears that Notre Dame is once again on the verge of a major recruiting office shake up.
Check out the LATEST SCOOP.